"Before you diagnose yourself with depression or low self esteem, first make sure..."
– William Gibson
1 tag
"We don't believe in the kind of smallness that says it's okay for a stage full..."
– Barack Obama (via drinkyourjuice)
2 tags
"Culture is the acquired knowledge people use to interpret experience and..."
– James Spradley
1 tag
1 tag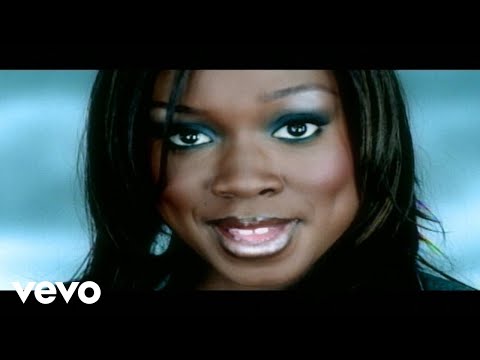 4 tags
1 tag
5 tags
3 tags
Watch
iowest: Bloopers from Clairol Nice N Easy commercials. Yet another iO West alumni…we're everywhere. You can try to hide but it's no use!!! Who would hide without internet or television? This is good. It makes the laughs.
1 tag
8 tags
2 tags
1 tag
2 tags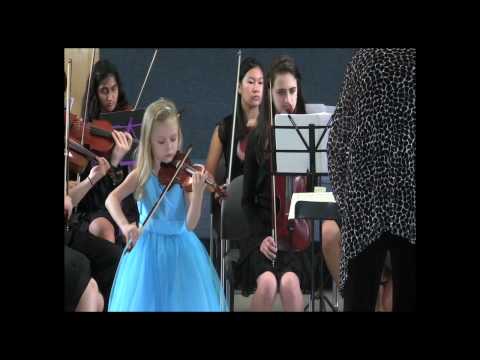 2 tags
4 tags
3 tags
4 tags
2 tags
spiegelman: "Types of Los Angeles stories: an... →
latimes: - A fish out of water story, with the fish being an actor or writer and the water being New York City. - A behind-the-scenes style experience with a celebrity, typically … Continue reading at spiegelman.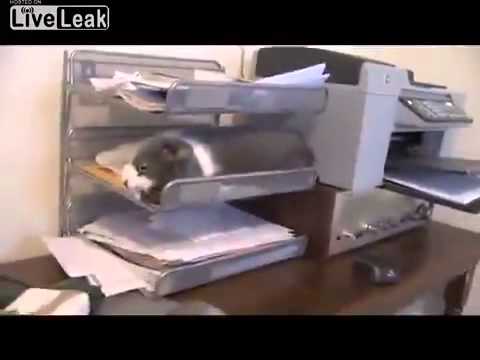 1 tag
2 tags

1 tag
straightandhigh: "Chicago" by Sufjan Stevens and...
1 tag
2 tags
Looking for the causes of summertime blues →
latimes: Seasonal affective disorder apparently goes both ways. Winter depression is more commonly known, but science is now studying summer disorders.